News
2020-02-20
new video shoot started last weekend. We had a promising first day at a cold and wet location.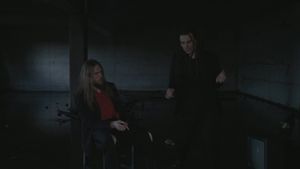 2017-09-07
our show on Fr. 22-09-2017 @ ann and pat, Linz has been cancelled
2017-04-06
we posted some new pics to the photo section!
(Rock for Jakob & Emily at Mezzo, 2017, Photos by Oliver Tudoras)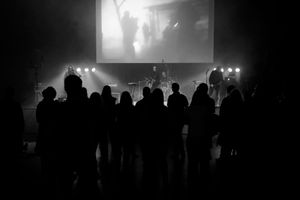 2017-02-20
we are back on instagram! check it out an get in touch!
https://www.instagram.com/hackmonocut/ 

2017-01-27
posted a new live video!
Dead Born Sister at Mezzo Ohlsdorf
2016-12-10
unfortunately we also had to cancel our show at Gleis1, Sat. 17-12-2016. We hope Manuel is going to get well soon.
2016-11-18
we're very sorry to cancel our show at Zeughaus Passau, December 3rd due to Manuel's surgery.
2016-11-06
added some pics of last night's show at Röda/Steyr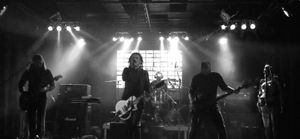 2016-10-20
We're happy to announce that "The Ripper" has officially been selected by 
Macabre Faire Film Festival 2017
2016-10-14
unfortunately we had to cancel our show tomorrow night at Metalnight Outbreak IV - next chance to catch us at Röda Steyr 05-11-2016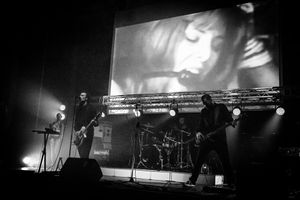 2016-10-05
rare video footage - "Snowglobe" live with Daniel's dad on the saxophone...
2016-10-04
check out some great pictures of our show at Rock for Jakob & Jana by Konzertfotögrafie & more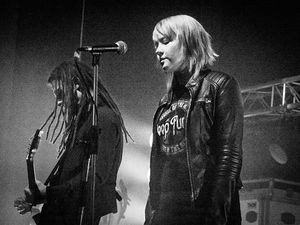 2016-09-28
new live video: "Blind Passenger" live at Regio Bash #4 - Stadtwerkstatt 





2016-09-26
we added some photos and a live video of "We Better Look Away" from Saturday's gig at the Stadtwerkstatt to the video section.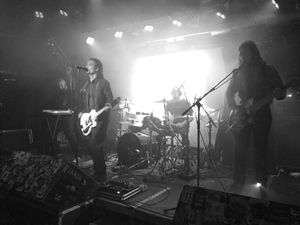 2016-09-20
Georg created a new teaser showing our live dates in 2016. You can also listen to a few seconds of a brand new track called "Rebel Cell" in it. Check it out!



2016-09-15
Regio Bash #4 preview on www.subtext.at - don't miss it!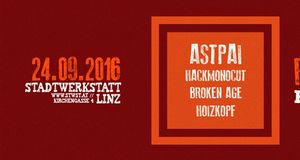 2016-09-07
check out Daniel's interview with www.prog-sphere.com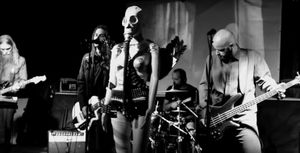 2016-08-31
new video added to the video section, check it out!

2016-08-26
we had a fantastic show last night at the Soundgruam Timelkam. 

2016-08-21
Summer beak is over!!! We're gonna play a spontaneous gig @ SoundGruam in Timelkam, SA 2016-08-25



2016-08-01
Stormbringer's "Underground von Unten - österreichische Musik gehört gehört! Vol 12" feat. Hackmonocut's
"The Sum Of My Parts"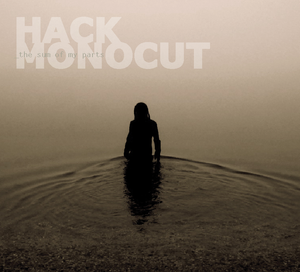 2016-07-25
pleased to announce that we're playing at the 
REGIO BASH Festival #4
 - save the date:
2016-09-24 
Stadtwerkstatt Linz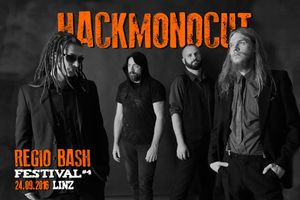 2016-07-06
Manuel talks about history and future of Metal for Jakob / Rock for Jakob & Jana at
www.stormbringer.at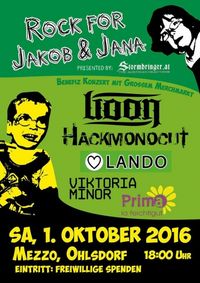 2016-06-22
Metal Night Outbreak Volume 4 Hackmonocut 
live 
at Kitzmantelfabrik / Vorchdorf on Oktober 15th. Save the date!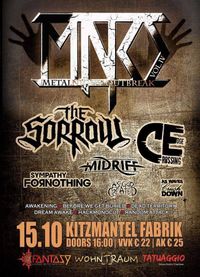 2016-06-09
check out the
live report
of our latest show at the Freysitz / Hallein by Stormbringer Magazine!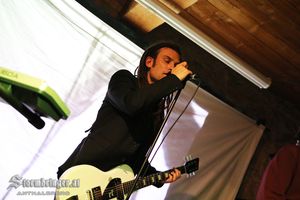 2016-06-01
This Friday we're live at the
Freysitz / Hallein
 with "The Good End"